BUILD YOUR DREAM HOME
Flexible Constructions create exceptional properties in Canberra ACT, including residential and commercial developments. We also provide premium builder contractor services.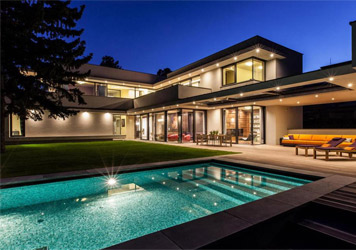 Flexible Constructions is a pioneering building construction company with a reputation for consistent innovation at the highest level of design in Canberra ACT. Flexible Constructions is behind many of the elegant designs, exceptional builds, and construction projects in Canberra.
Our vision is to make sure we can be trusted and be responsible.
Flexible Constructions aim is to create new luxurious construction ideas in Canberra, making people's lifestyles easier and comfortable.
We are an organization of professional builders, top quality designers, highly qualified engineers, and technical team. Flexible Constructions team in Canberra ACT assures you hard and high-quality work, we make sure our customers are elated by our work. Your satisfaction is our highest priority.
Here in Canberra ACT we design your future, execute your dreams and build your hope. having a top design team, dedicated workforce fully loaded with equipment, and deploying new technologies. Our expertise encompasses from home to land with the best services. We are building our future.